Diagnostic Imaging Services
Our team of experts provides preventive screening and diagnostic imaging services for a wide range of conditions, including cancers, stroke, cardiovascular disease risk, and other chronic illnesses and occupational diseases.
Health Screening Solutions
At UDS Health, we understand the importance of employee wellness and preventive care. Our screening solutions are designed to help you keep your workforce healthy and satisfied, while also detecting potential health issues early on for peace of mind.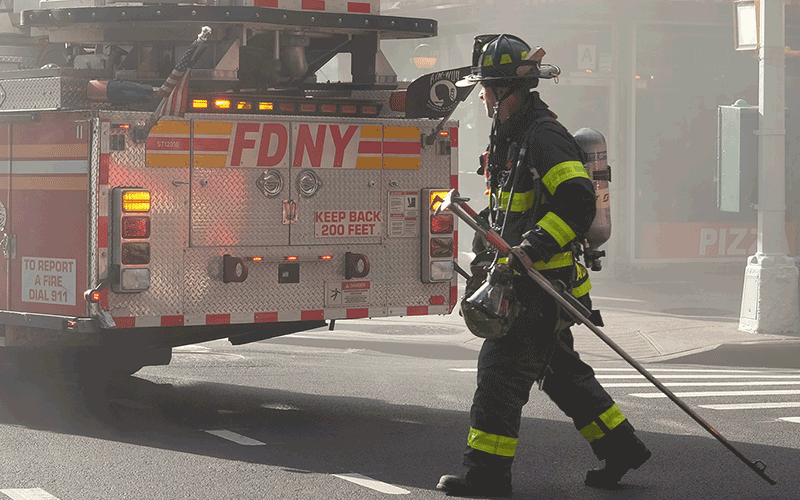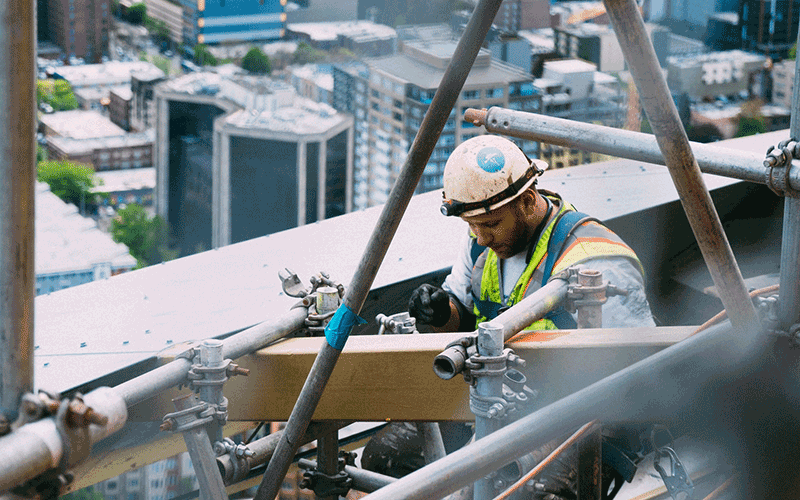 For Workforce / Employers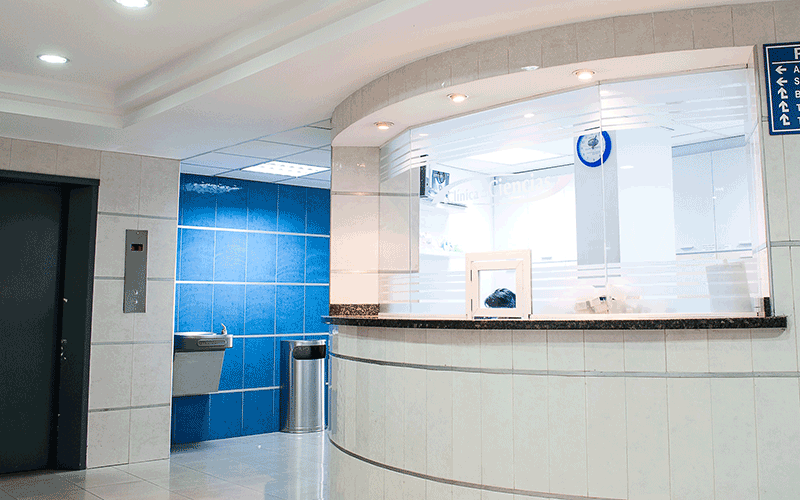 Diagnostic Imaging Services
We offer a comprehensive selection of onsite health screening and diagnostic imaging services to fit your unique needs and budget. Whether you're a first-time or returning customer, we have affordable screening options that can be tailored to your specific requirements.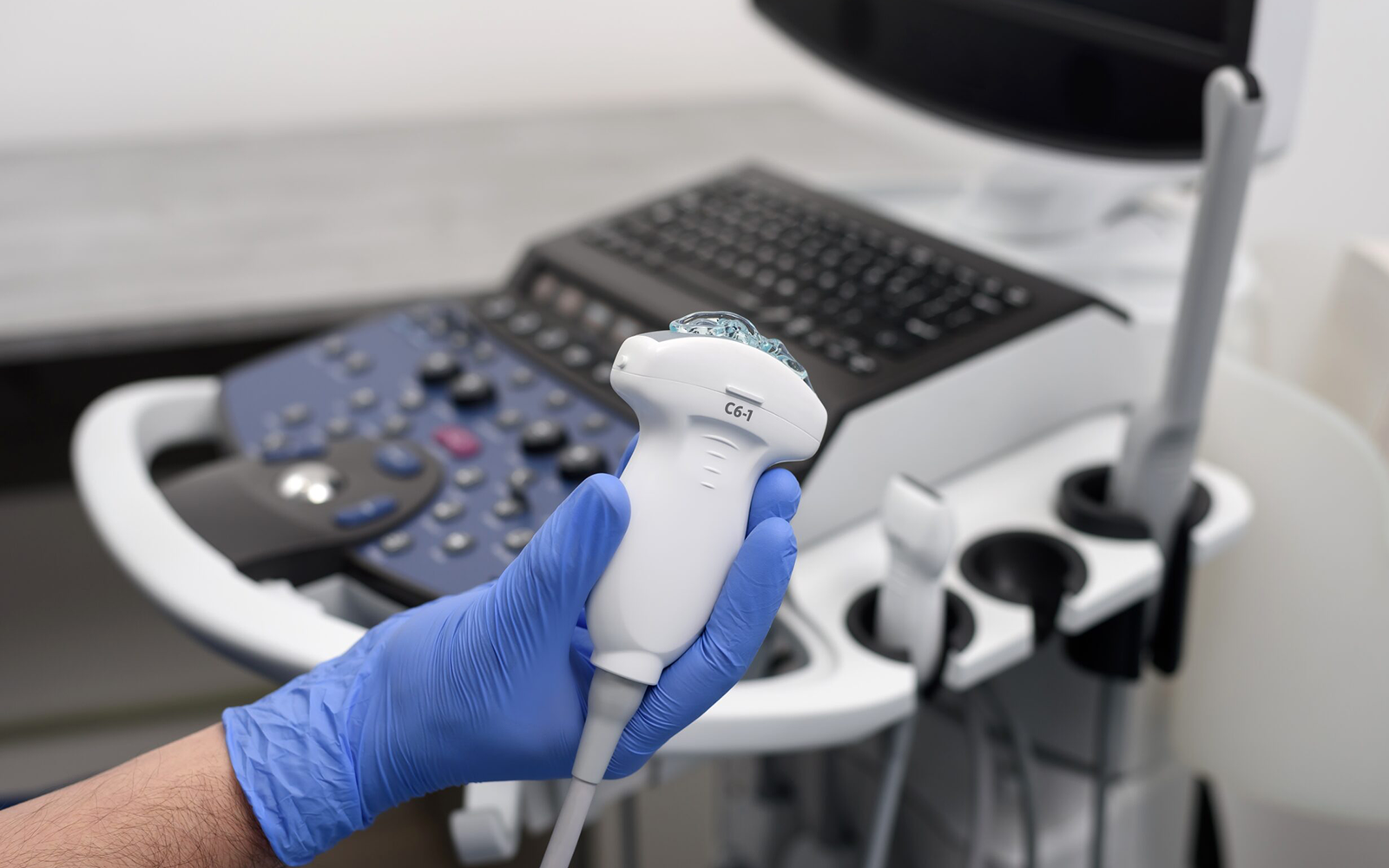 …provides information about the heart's structure and function.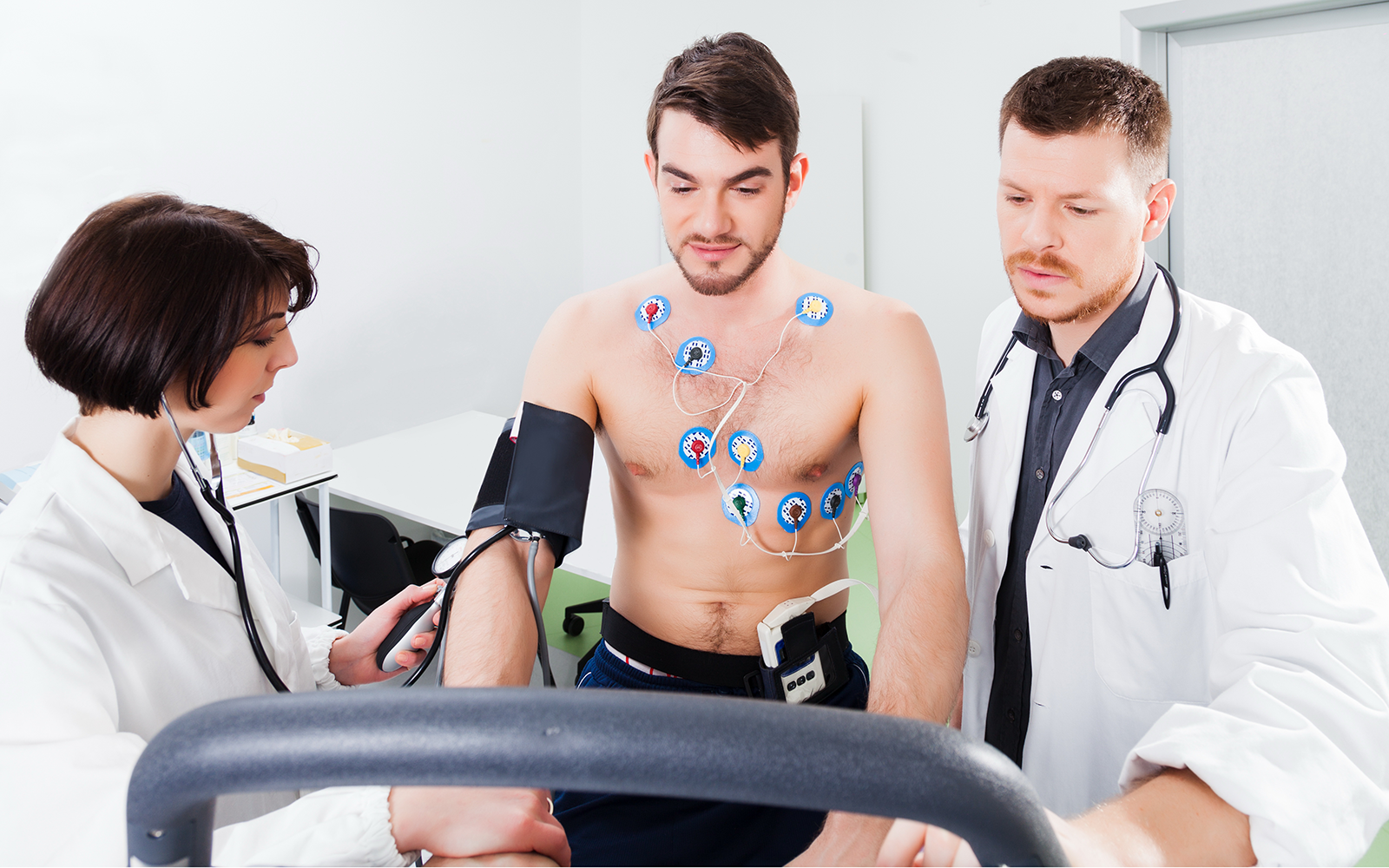 …evaluates the heart's response to stress, diagnoses heart conditions.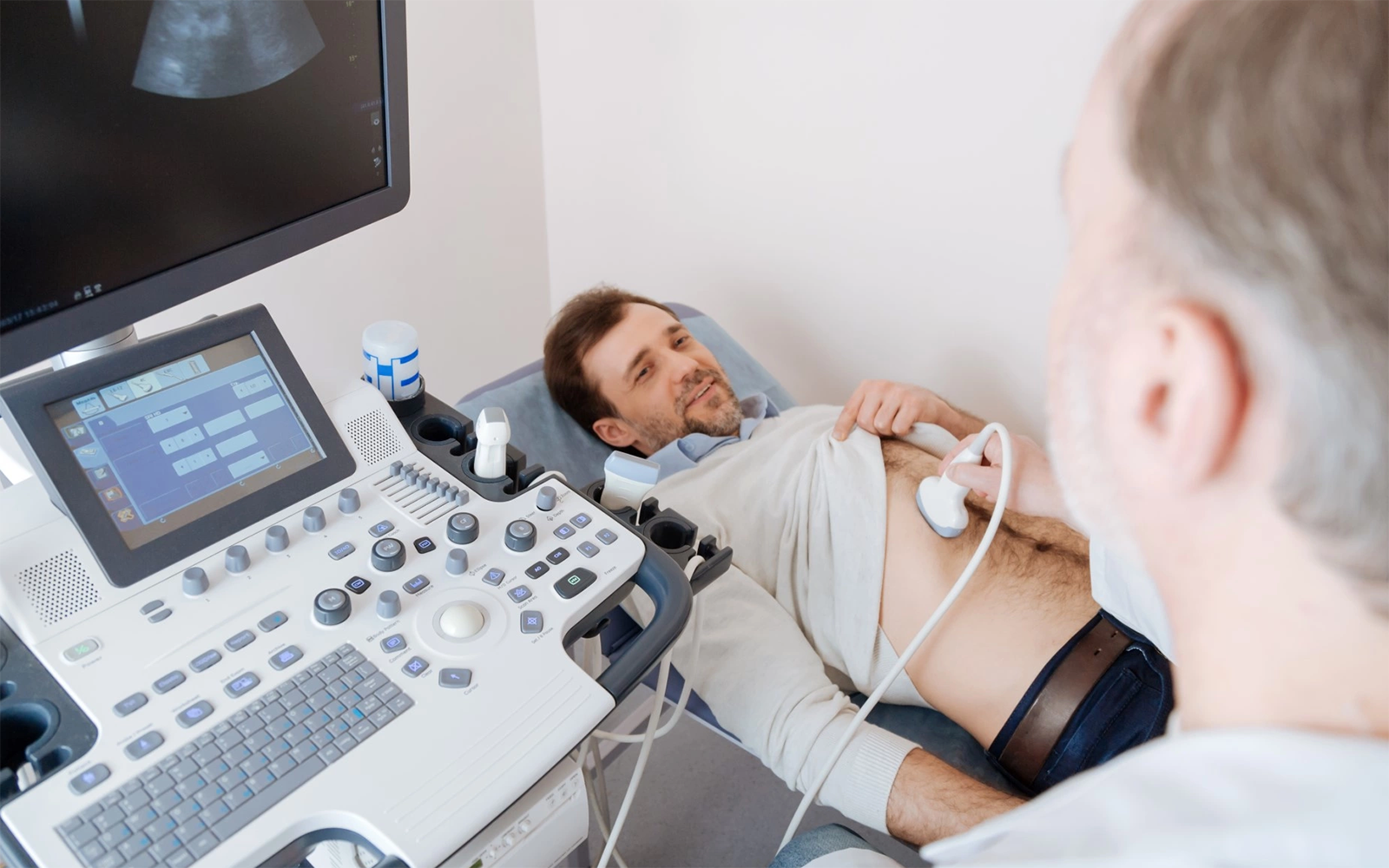 …helps diagnose and manage various conditions affecting abdominal aorta.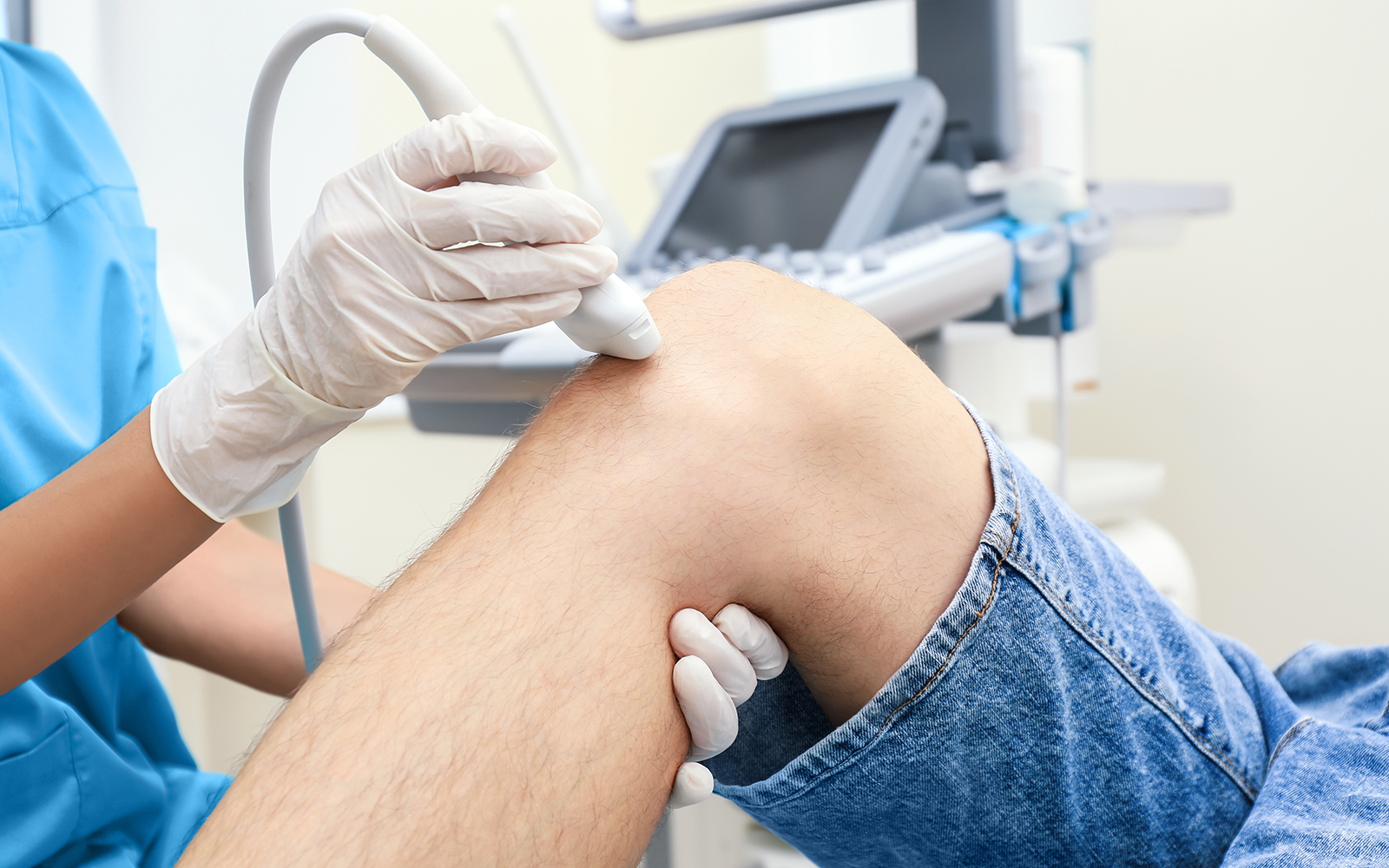 …uses sound waves to evaluate the blood flow in veins.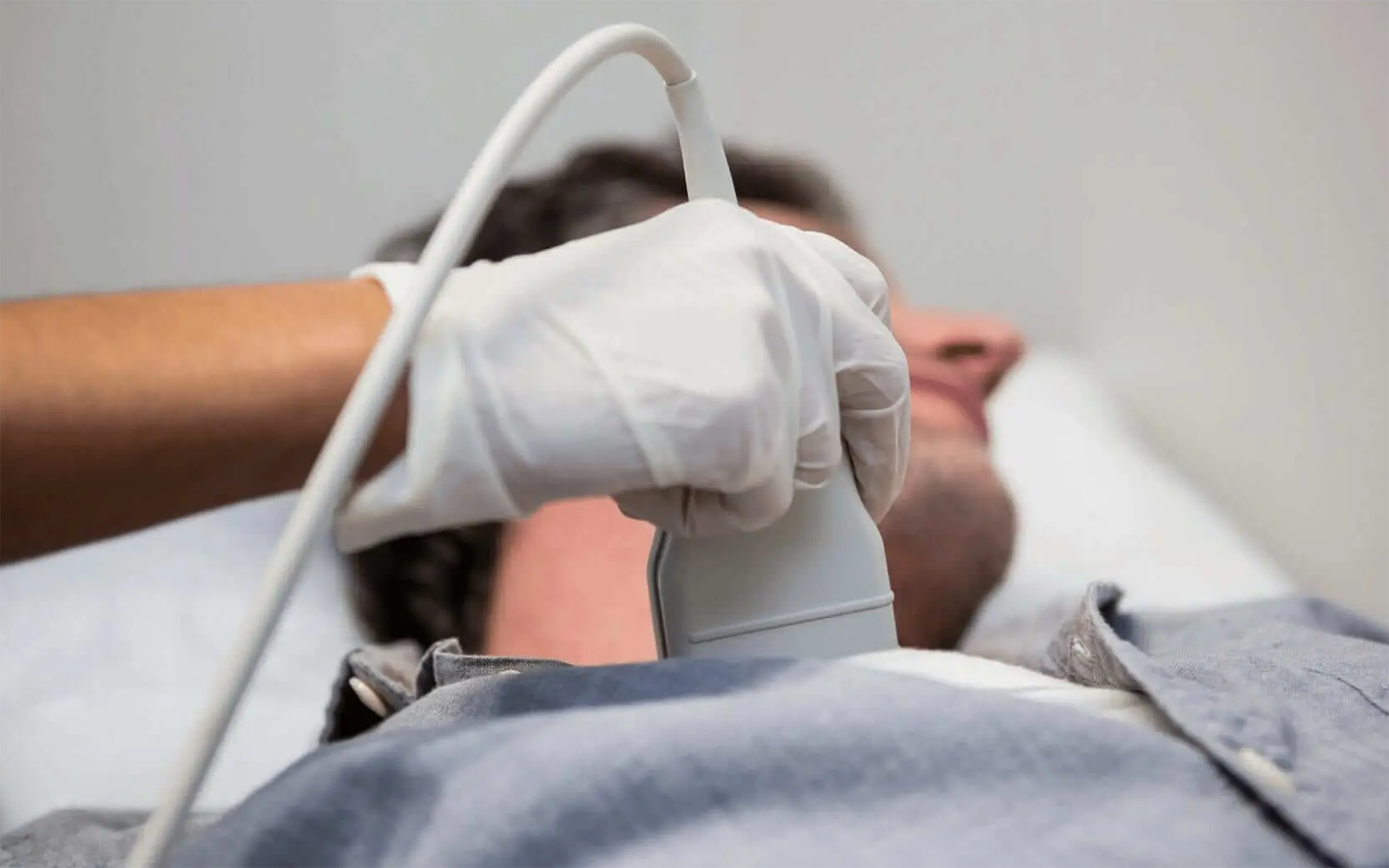 …provides valuable information about the carotid arteries.
…used to evaluate blood flow in the renal arteries and veins.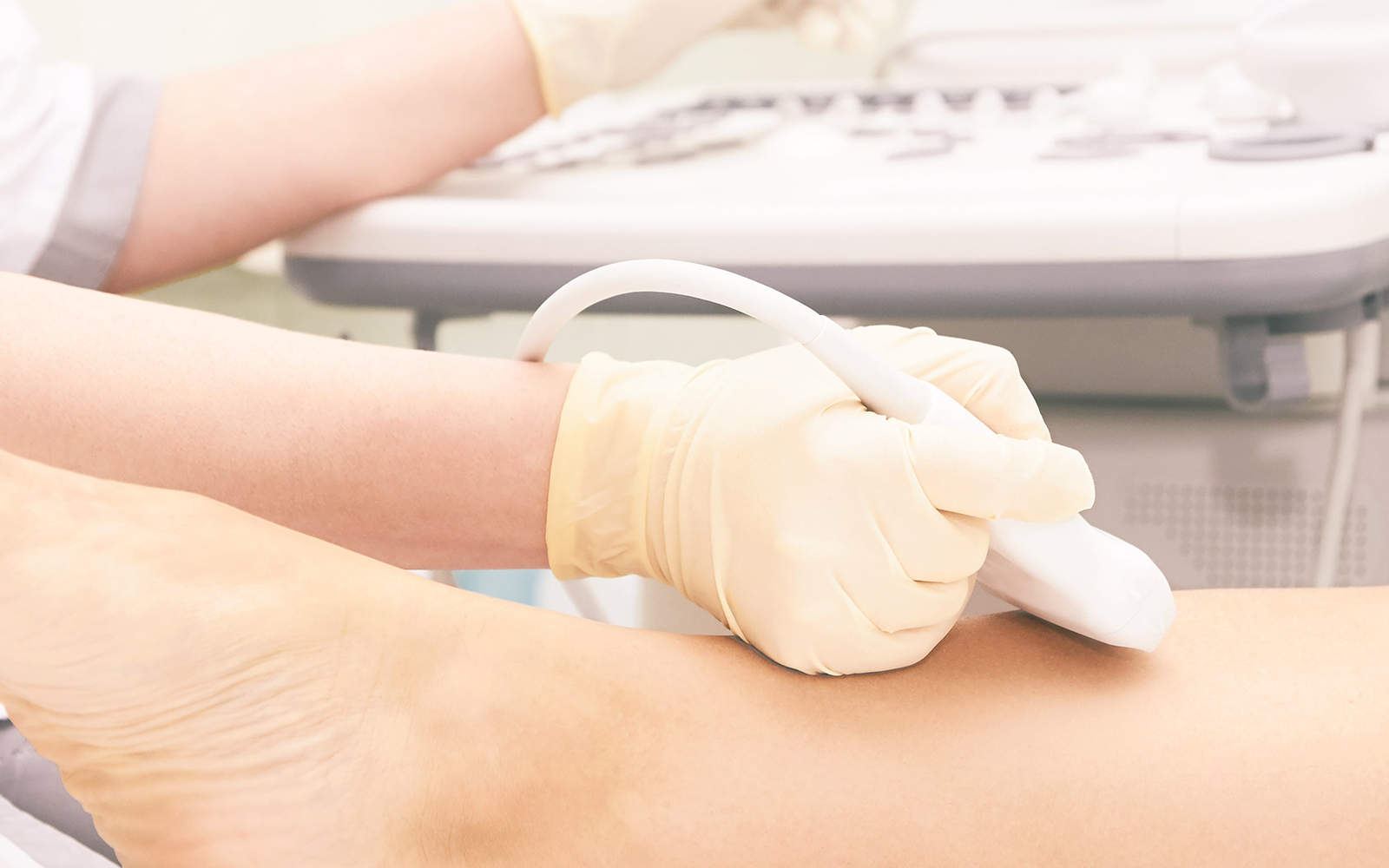 …used to evaluate blood flow in the arteries of the legs and feet.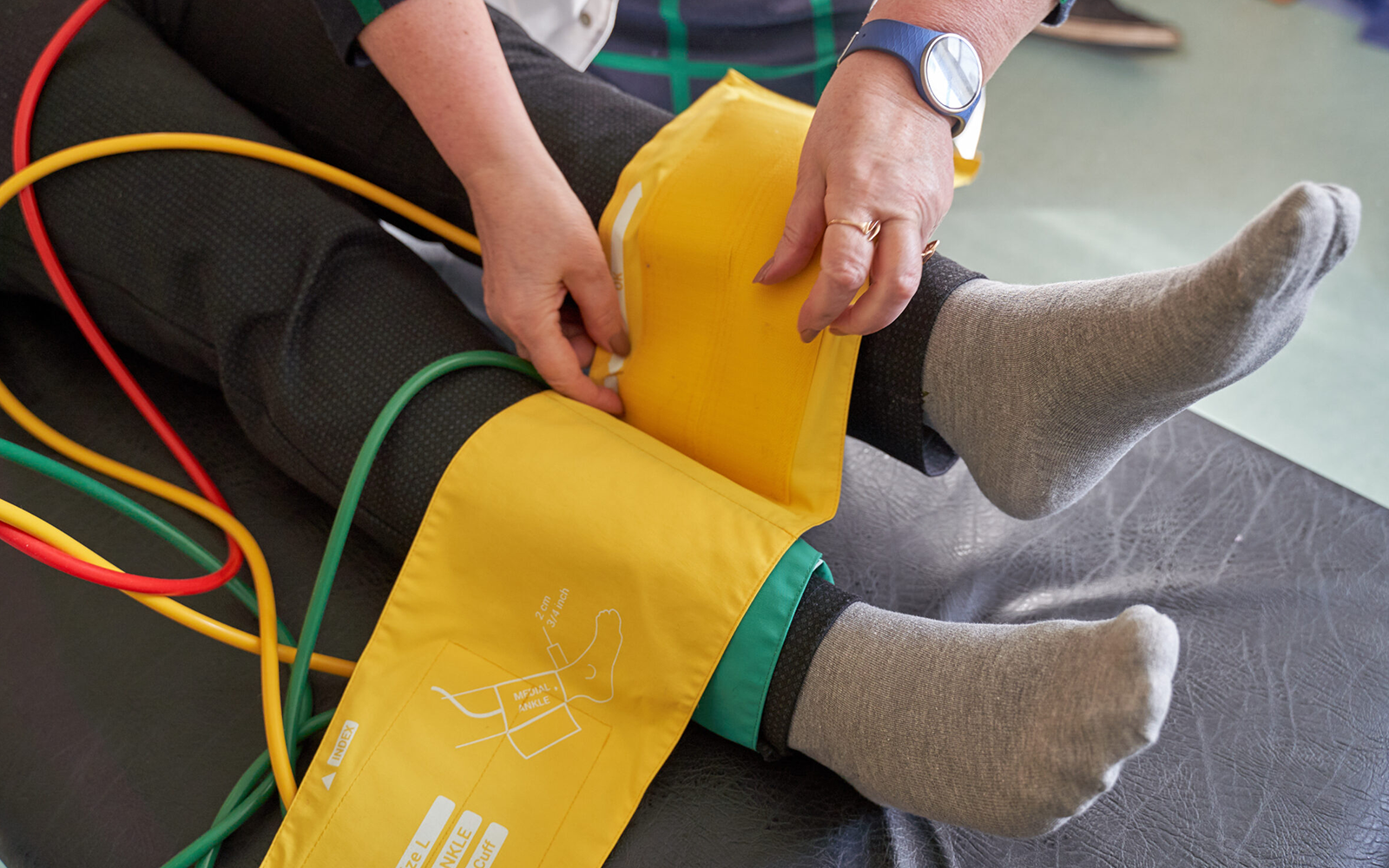 …provides important information about blood flow in the legs and feet.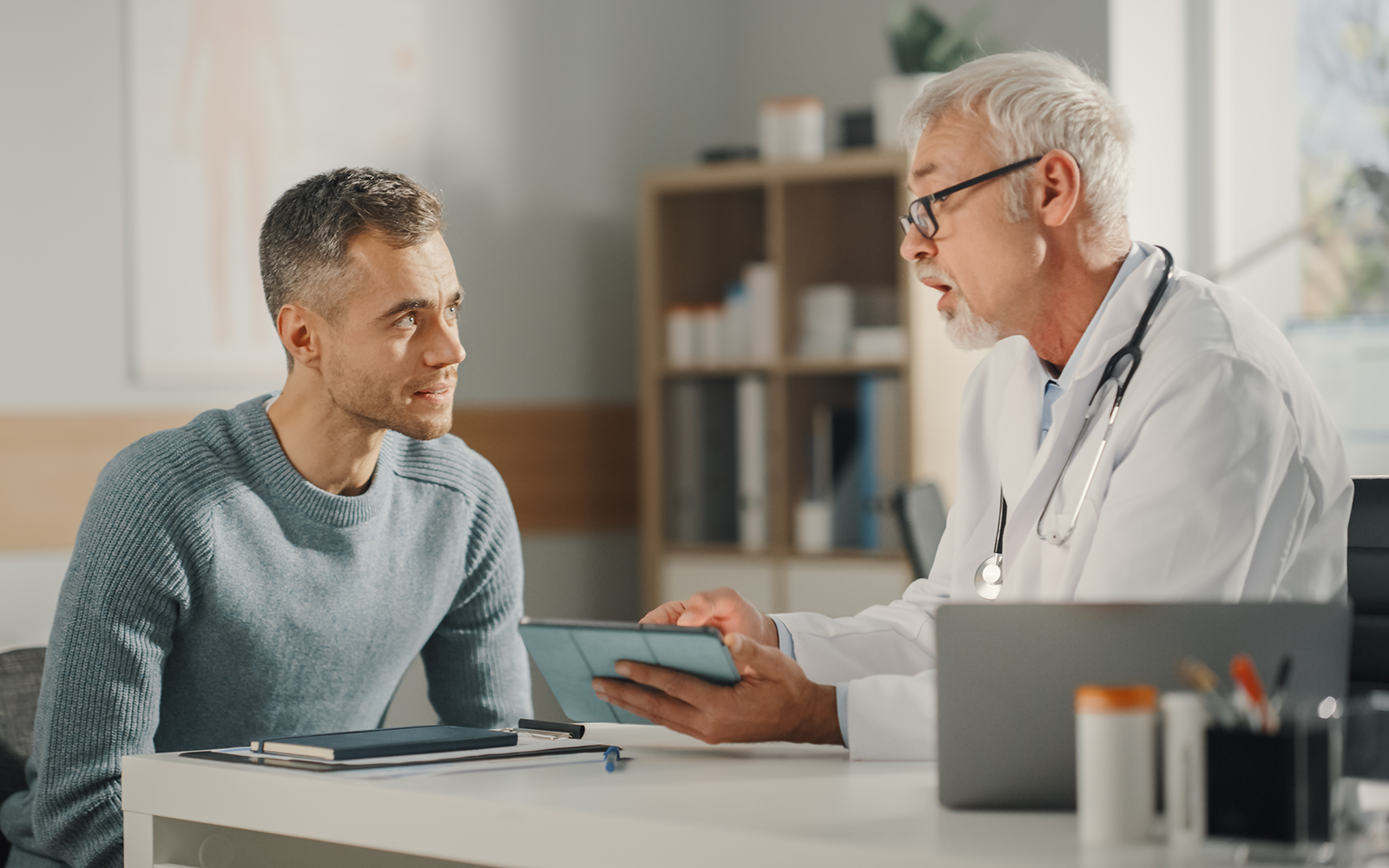 …schedule your free 30 minute overview of our Early Detection Program.
Investing in employee health and well-being can lead to higher job satisfaction and increased productivity. With UDS Health's comprehensive screening solutions, you can take a proactive approach to employee wellness and ensure that your team stays healthy and engaged for the long term. Contact us today to learn more about our services and how we can support your organization's health and wellness goals.